Teaching Background
I am excited to start this education blog and introduce myself. My name is Angela Choate and I have been teaching since 2011. When I first graduated college I accepted a job outside Dover, Delaware as a K-1st teacher of exceptional students. This classroom setting was similar to a behavior and emotional support self-contained classroom. Through this experience, I gain a wealth of knowledge on behavior management, special education, IEPs, teaching strategies, and how to meet the needs of diverse learners. I taught in Delaware for 2 years until I missed my home state of PA. That summer I accepted a job teaching 1st grade in Cumberland Valley School District. I taught 1st grade for 8 years at CV. Now I am an Instructional Coach providing professional development, support, and resources to teachers to better support their students especially throughout the transition to structured literacy and better math instruction.
Education Background and Teaching Involvement
I have a bachelor's degree from Elizabethtown College in Elementary and Special Education. Since then I have received a master's from Wilkes University in Early Childhood Literacy and I am currently set to graduate with my second masters in Instructional Media this upcoming May. In college I presented at STEM conferences around the country including NSTA conference in San Francisco. During my time teaching in Delaware I had the opportunity to work extensively on collecting and analyzing data, creating assessments, learning how to implement effective guided reading lessons, and creating literacy centers, At CV I have been involved in many STEM activities, technology pilot reviewing apps, and math cohorts. I have also presented and shared my ideas and knowledge of guided math at professional development days at CV and our IU. I have worked on effectively incorporating technology into our classrooms and finding ways to engage and learn through online learning. I am also a Seesaw Ambassador and Apple Classroom Teacher.
How the Idea Got Started for My Education Bblog
My classroom was organized and almost ready, my husband and I just celebrated our 2nd wedding anniversary, and our son Oliver just turned 7 months old. In the midst of all, I thought "this would be a great time to start a education blog!" I have had a dream of starting a education blog as a reflective place to write about my experiences along with teaching strategies and knowledge. I enjoy writing and educational research. Since I love educational research, starting a education blog seemed like a great way to collect my ideas I have learned over the years and share this knowledge with others. My husband has a job working with website development and surprised me with own blog. I am excited to begin writing about education and sharing my ideas on this blog for primary teachers!
Why "Education Coffee Break"
I decided on the name Education Coffee Break for my education blog because I love coffee! Anyone who knows me knows I cannot function without at least one cup of coffee. The sweet smell of coffee is always filling my classroom. My students quickly learn I will always have my cup of coffee in the morning and during my planning. Some years they even learn to identify the coffee flavor by the smell. Therefore, I wanted to use coffee in my title. This title came to me as I was thinking about what I wanted my education blog to become. I see this education blog to be a place to visit for teaching ideas and strategies that you can read quickly on your coffee, tea, or water break.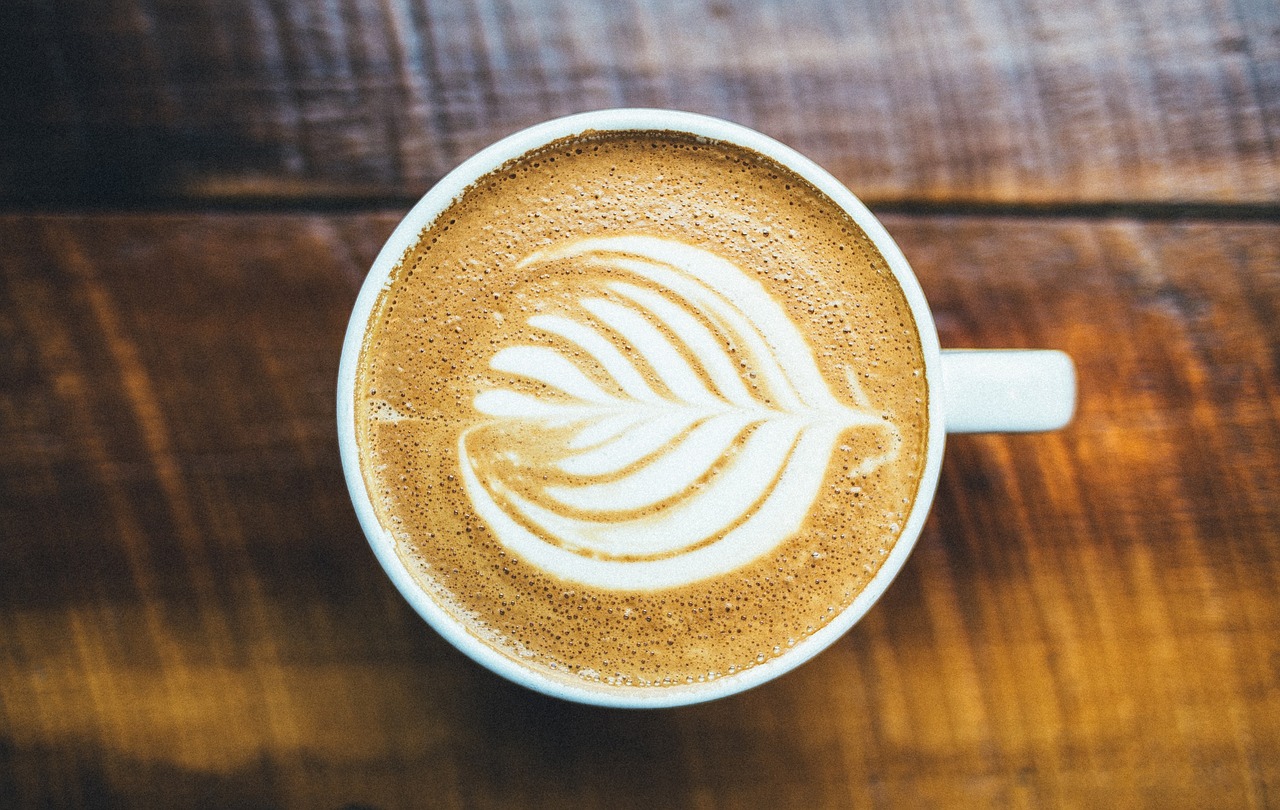 Suggest Some Ideas
Like I have already stated, I love research and writing. If there is anything that you want me to write about in my education blog or you have a strategy you would like to share, please let me know. Or, if you just want to say "Hi", I love receiving feedback. Send me a message.