The past two years I have been on a journey and have immersed myself in Science of Reading (SOR) and the research on how students truly learn how to read. This has been the most enlightening journey!
I have been seeing first-handedly how much our students are learning and growing and it has been incredible. Before becoming an Instructional Coach I taught K & 1st grade for 10 years. The way I was previously teaching wasn't working. My students weren't making the growth I expected. It was frustrating and we didn't have a current curriculum. Over those ten years, I found ways to embed more phonics instruction and try to create high-interest, quality content of knowledge units while feeling a disconnect using old assessments.
Covid allowed us time to create whatever we could use to survive online teaching. During this time, SOR information started to come to the surface. I started implementing many of the concepts and teaching strategies SOR found successful. In my 1st grade class online, I spent a lot of time explicitly teaching phonics skills, practicing them, and applying them into reading and writing. I also tried to create little mini units of knowledge content to do with my class while including vocabulary practice. It wasn't perfect, but while most teachers found online teaching difficult and kids were not performing as well, my students were thriving. Why? I completely contribute this success to learning better ways to teach reading and incorporating them.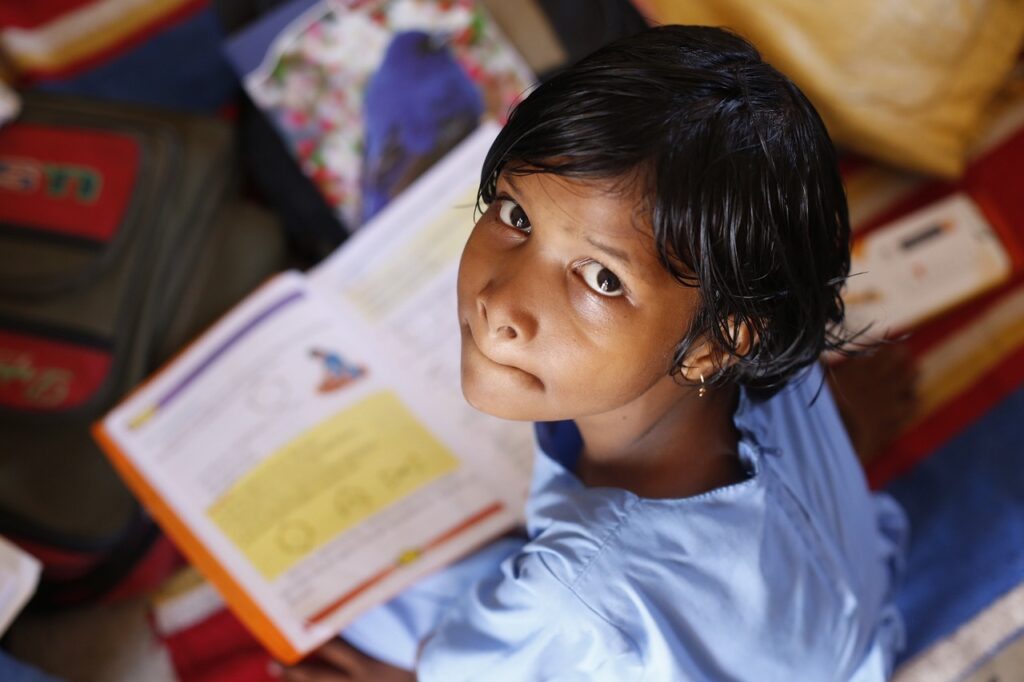 ---
Science of Reading
What is Science of Reading?
Maybe you are familiar with SOR but if you are not here is what Science of Reading is. SOR is an extensive, interdisciplinary body of scientifically-based research about reading and issues related to reading and writing. This research wasn't just conducted by teachers but was conducted by numerous scientists, teachers, linguistics, neuroscience, and psychologists. This is partly why SOR is so beneficial. While phonics is a large component of Science of Reading especially in younger grades, SOR is not just about phonics. Science of Reading incorporate 5 components of reading. These include phonemic awareness, phonics, fluency, vocabulary, and comprehension. I will be talking about these more in upcoming blogs and sharing some teaching strategies and ideas.
What Science of Reading is NOT
Is this just a pendulum swing? I really hope not! I hope with all this research teachers will never go back to the old way of teaching. We have personally seen so much success in just changing our practices in the past few years. It is truly amazing! Critiques will push the argument that this is just a trend or a political agenda. Science of Reading is none of these things. Research has been conducted over the last five decades across the world. SOR is not a program. It is research and evidence to inform how reading and writing develop. It also addresses why some students struggle and what are the most effective ways to assess and teach literacy skills.
For more information I highly recommend downloading the free eBook Science of Reading Defining Guide by clicking the link below.
---
Personal Success Story
As I previously mentioned, I taught 1st grade for many years. I knew my instruction wasn't helping all my kids be successful and over the years I researched and changed many of my practices. While I was completely my masters in Early Childhood Literacy our thesis topic was due. I decided to research explicit phonics instruction implementation in my 1st grade classroom with my most struggling students. I had to get special approval for this topic since all the articles I was finding were over ten years old. While some of my professors, wished me luck and said to let them know if I needed a new topic, I had one professor who challenged me to see this action research through. She was my cheerleader and I am so glad to have her on my journey. I instructed my students in explicit phonics and using research from the 1970s and 80s to support my instruction. At the end of the research, I had all my students reading by blending words and sounding out the phonemes. By the end of the year, these struggling readers ended up being my top readers that year. They had knowledge of English phonics patterns and could use them to blend and decode new words. From that year on, I ramped up my phonics instruction. While this is only one aspect of Science of Reading and I had a long journey to go, this success story got me thinking and changing my instruction.
"Do the best you can until you know better. Then when you know better, do better."

Maya Angelou
Subscribe & Follow Me!
I have always been a true believer that teachers are lifelong learners. I know better now, so I am doing better. Many of my posts were based on a balanced literacy approach and centers, I will be deleting these and begin a new blog based on best teaching practices that are SOR aligned.
Please follow my journey as I share how our district changed out mindset, our curriculum, and our test scores. Hear our many success stories and look for easy implementation strategies and activities to better support student success in reading and reading comprehension.